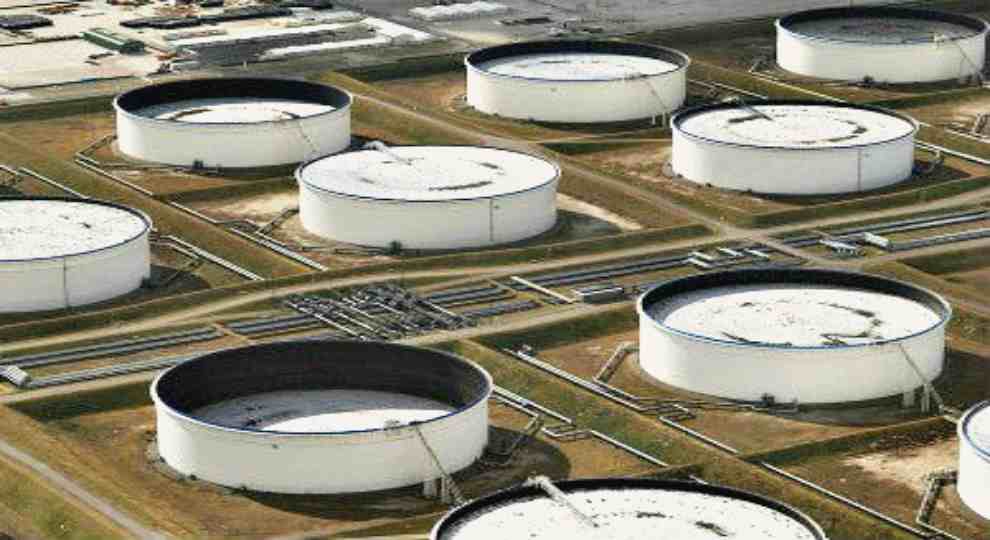 Tank Heaters And Gas Compressors
Pirobloc Thermal Heaters, SPAIN
Founded in 1977, Pirobloc had only one goal in mind – making the highest quality of thermal fluid heaters. Here, we will take the time to listen to your needs before customizing a solution. But our commitment to you doesn't stop there. We intend to continue to make inroads in reinforcing our position in this competitive market. Through innovation, we are always looking out for new technologies to improve on our existing solutions for you. If you are looking for "Efficient Heating", look no further.
Some of our products include:
BLUTEK specializes in the design and production of engineered turnkey skids for service air, instrument air and nitrogen generation for both onshore, offshore, explosion proof and general industries. We are able to create and assemble tailor-made skid units for adverse environments. We can help with skids that include:
 Screw compressors (lubricated or oil-free, water or air-cooled, and  fixed or variable speed, with electric LV-MV motor or diesel engine)
 Dryers: adsorption, heatless / heated, heat of compression (HOC),  membrane and refrigerated
 Membrane / pressure swing adsorption (PSA) nitrogen generators
 Air receivers
 Specialised lifting frames
At BLUTEK, our solutions comply with most international Standards such as API 619, ISO 10440.1 and ISO 10440.2, ATEX, API R14, EN 60034, ASME VIII DIV. 1 and U STAMP, PED.
Through detailed design, we are also able to provide critical components when unavailable in the market. This makes BLUTEK independent and different from all the simple package assemblers.
Catalogs attached  >>
Since its humble beginnings, SIAD Macchine Impianti S.p.A. has grown to be a leader in the production of compressors and air separation units for the petrochemical, chemical, energy and food industries. At SIAD, everything is designed, manufactured and installed in-house by our world-class group of engineers. Here, we pride ourselves on only providing you with only the highest quality compressors. Standards which are made to the meet the high international demands of today's modern world.
Some of our products include: